Professional Room Additions for Your Miami Home
Design & Construction by an Experienced General Contractor
Room additions are a great way to create more space and functionality in the home you already love and avoid the hassle and expense of moving. At 360 Repair Techs, Inc, we can provide all the design and general contracting services you need to build the new space you want. Whether it's an extra bedroom or bathroom, a work-at-home office, in-law quarters or other room, we will make sure your addition blends seamlessly with your home or stands out as a design statement, based on your vision and style.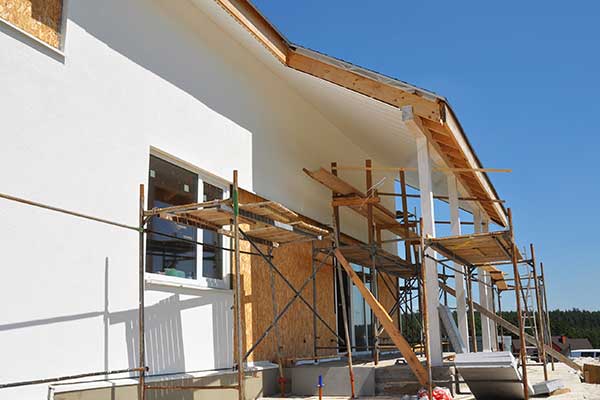 Common Additions
Bedroom & Bathroom Additions
Let everyone in your home have their own bedroom or add another bathroom for some privacy of your own. How about both? We can help you decide how big your new space should be, based on the size and configuration of your home. We can design your new room and plan all the details, right down to the flooring and paint.
In-Law Quarters
Lots of homeowners opt to add in-law quarters to bring their family members closer together and share expenses. As one of the most popular types of room additions, in-law quarters can be designed with a range of amenities, so family members have privacy and independence with a bedroom, bathroom and even a kitchen of their own.
Keeping Costs Under Control
Because 360 Repair Techs, Inc provides a full range of services, including electrical, mechanical and plumbing, we can help you control the cost of your addition by making recommendations about the features of your project during the design phase. Placement of windows, doors, plumbing and electrical components all impact the bottom line, and we can offer our expertise to help you get everything you want without breaking your budget.
Let's Discuss Your Addition — Contact Us Today!
If you are planning a room addition for your home, you probably have a lot of questions. 360 Repair Techs, Inc has answers. Call us today to schedule a consultation at (305) 720-7982 or submit the online form and a member of our team will contact you as soon as possible.