A General Contractor You Can Count On
In business since 2021, 360 Repair Techs, Inc is a full-service design/build and general contractor company owned by Miguel Radillo and serving homeowners and businesses in Broward, Palm Beach and Miami Dade counties. Miguel offers a background in architectural design, and brings a unique perspective to the Miami design and construction industry.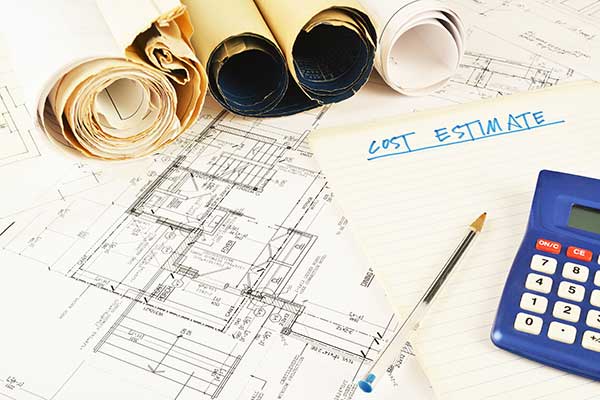 Under Miguel's leadership, 360 Repair Techs, Inc specializes in home designs, home remodeling, new construction and home additions, as well as delivering design, contracting services and equipment for commercial build-outs for both turnkey and tenant projects. We also focus on customer satisfaction and perform all our work with the goal of exceeding our customer's expectations for professionalism, integrity and craftsmanship.
Our team of licensed, insured contractors has more than 60 years of combined experience, and we have the ability to manage every step of your remodeling or construction project from concept and design through all facets of construction. To see what we can do for you, visit our Services page to learn more about our areas of expertise.
We Are Active in Our Local Community
In addition to serving our clients in the Miami area, 360 Repair Techs, Inc is also active in our local communities with team members regularly volunteering with Habitat for Humanity of Greater Miami and Project KITE (Kids Inspired Toward Excellence). 
Accredited by the Better Business Bureau since 2015, 360 Repair Techs, Inc has earned an A+ rating from the organization, which indicates a high level of confidence in our trustworthiness and commitment to our customers.
Contact Us Today to Learn More About Our Company
If you have questions about 360 Repair Techs, Inc or any of our general contractor services, please call us at (305) 720-7982 or complete the form and a member of our team will contact you as soon as possible.