Our Design/Build Company Makes It Easy to Build Your Dream Home
Making the decision to design and build your next home is the surest way to get exactly what you want, and hiring our design/build company can help make the process as smooth and easy as possible. 360 Repair Techs, Inc offers all the required architectural design, engineering and general contracting skills and resources you need under one roof, and we can assist you through every step of the process from start to finish.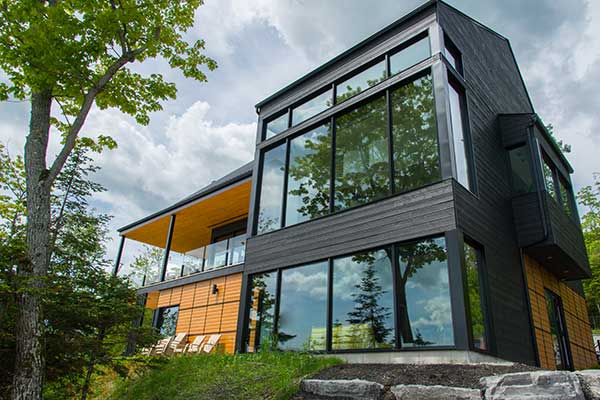 Getting Started
Deciding to design and build a home is easy, and so is getting your project started when you have the support of an experienced design/build company like 360 Repair Techs, Inc. Here are two steps you can take before you meet with us that will give your project a running start.
Make a list of what you want in your new home. The list should include things like the number of bedrooms and bathrooms, the specific types of spaces you want and how you will use them, and any special features you want. If you have an idea of how you want your new home to be configured, make a rough sketch. This information will give us a solid starting point to begin planning for the initial schematic phase of your design.
Decide on a budget and, if possible, get pre-approved by your lender if you will be financing the build. Having your budget set and financing in place will give you the peace of mind that your build won't be held up later by approval delays or paperwork.
If you don't have all the details of your design worked out yet or a complete handle on your budget, don't worry. Our team will guide you through every phase of your project.
Let's Talk About Your Design — Contact Us Today!
Get in touch with 360 Repair Techs, Inc the design/build company with experience creating beautiful homes in the Miami area. For a consultation and estimate, submit the contact request form or call us at (305) 720-7982 and a member of our team will get you scheduled as soon as possible.