Commercial Build-Outs
Efficient, Professional General Contractor Services
When you make the decision to open a business, relocate your business or add another location within an existing commercial space, you need a general contractor with the right experience to handle your build-out. Working within the confines of a blank commercial space while maximizing the available opportunities to make it fit your needs is what 360 Repair Techs, Inc does best.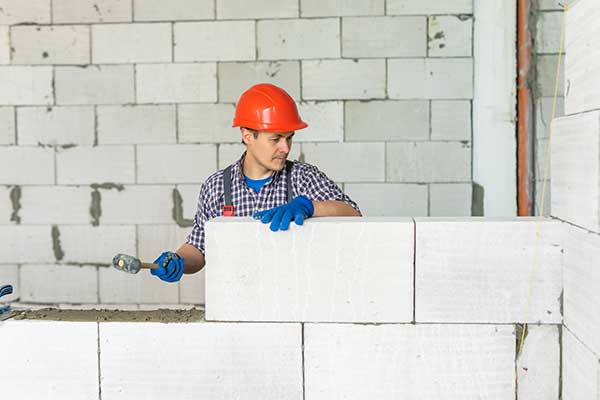 Our contractors are licensed, insured and capable of providing all of the services needed for your commercial build-out, including:
Windows
Doors
Cabinetry
Built-ins
Painting
Carpentry
Electrical
Mechanical
Plumbing
Finishes
We can also help you design a blank space to meet the needs of your employees and customers. We understand that how your business looks and how your employees and customers experience your new space are both critical in creating your image and building your reputation. Our company has the design expertise, construction skills and material resources to help your business look, feel and function exactly the way you want it to.
A General Contractor That Is Focused on You, So You Can Focus on Your Business
When you choose 360 Repair Techs, Inc for your commercial build-out, you get a single point of contact throughout the duration of your project. That means when you have questions, we have answers. We commit to proactively communicating with you every step of the way, so you always know where your project is in the process, what work is being completed from week to week, and when any important decisions need to be made.
Turnkey Build-Out or Tenant Build-Out?
As a general contractor, 360 Repair Techs, Inc can provide contracting services for both commercial property owners and tenants. For owners, we can work within a menu of design and construction options, such as installing electrical outlets, lighting fixtures and other options. For tenants, we can provide all of the services required to create a new business space. Contact us to discuss your specific build-out needs.
Let's Talk About Your Build-Out
To learn more about our services, call 360 Repair Techs, Inc today to schedule a consultation at (305) 720-7982, or a friendly member of our team will contact you when you submit our online form.