House Remodeling, Commercial Remodeling & Design Services
When you need a general contractor for your house remodeling or commercial remodeling project, contact the team at 360 Repair Techs, Inc. We are Miami's trusted local resource for complete remodeling services, including design, and we can take care of every step of your project from start to finish.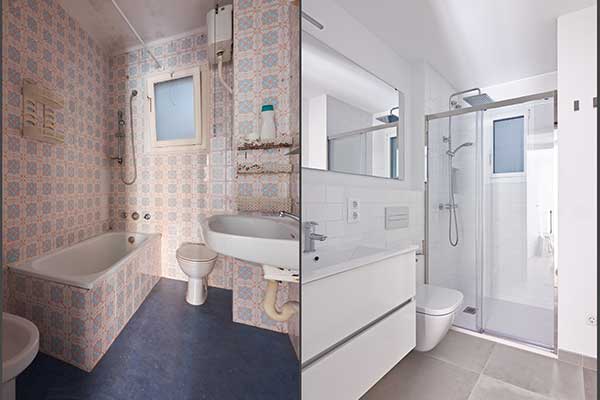 For more than a decade, we have served area homeowners and businesses by providing licensed, insured and experienced remodeling professionals who offer a full complement of services, including:
Carpentry
Electrical
Mechanical
Plumbing
Roofing
Windows & doors
Flooring
Painting
We have all the tools and equipment to handle every phase of your remodel, and we will secure all the necessary permits and follow all building codes to ensure your new space is safe and sound. You can also count on us to communicate with you every step of the way, follow the established schedule and stay within budget.
More Than a General Contractor
Unlike other house remodeling and commercial remodeling companies that only provide general contracting services, 360 Repair Techs, Inc also offers design services, which saves you the hassle of having to hire and coordinate multiple companies and multiple schedules to complete your remodel project. With us, you have one point of contact for answers to all your questions and one team performing all the work.
We can begin working with you right from the moment you know you want to remodel, helping you design a new space with the features, functionality and aesthetics you want. You will also have access to all our trusted, vetted local suppliers to select materials for your project, such as paint, flooring, windows and doors. You choose the materials you want and we coordinate delivery. It's that simple.
Get Started on Your Project Today!
Call 360 Repair Techs, Inc for a consultation and estimate at (305) 720-7982 or submit our online form and a member of our team will get you scheduled as soon as possible.