Read Our Reviews
Our design/build company has been serving the Miami area for over a decade with a full complement of architectural design and general contractor services. To learn more about our work and why our clients trust us for their home additions, new construction and remodeling projects, read some of the many reviews we have received.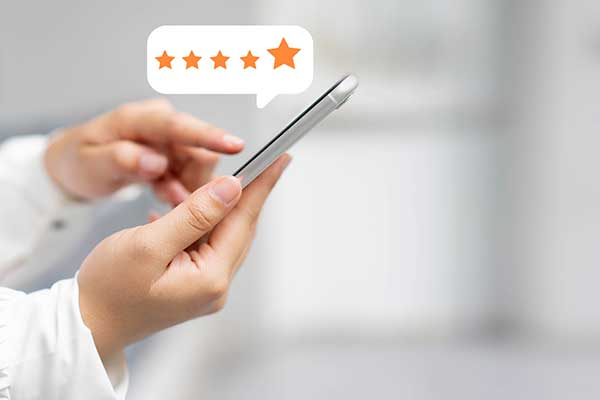 Average Review Rating
Average Rating: 5
Total Reviews: 1
List Of Reviews
By:
Test Review
on
360 Repair Techs, Inc
Be the first to review us!